Marcus Hampton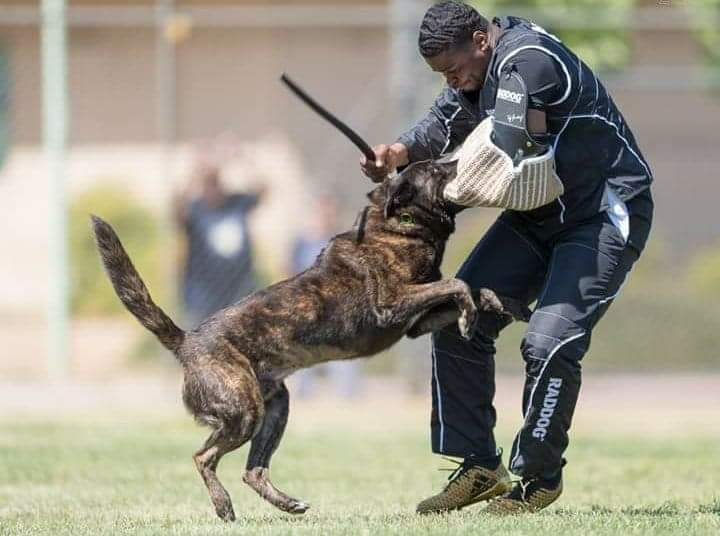 My name is Marcus Hampton and I was born and raised in Buffalo N.Y. Through my years growing up I played football and boxed and of course always had a passion for dogs. I started Schutzhund in the year 2000 when I met my mentor and good friend Owen Tober at the Schutzhund club of Buffalo where I was a member and did helper work but now have my own working dog group and am looking to start my own club in the future. When I am not busy doing helper work and training with my own Schutzhund group, I am spending time training my young boy Viking in IPO.
Mark Pellon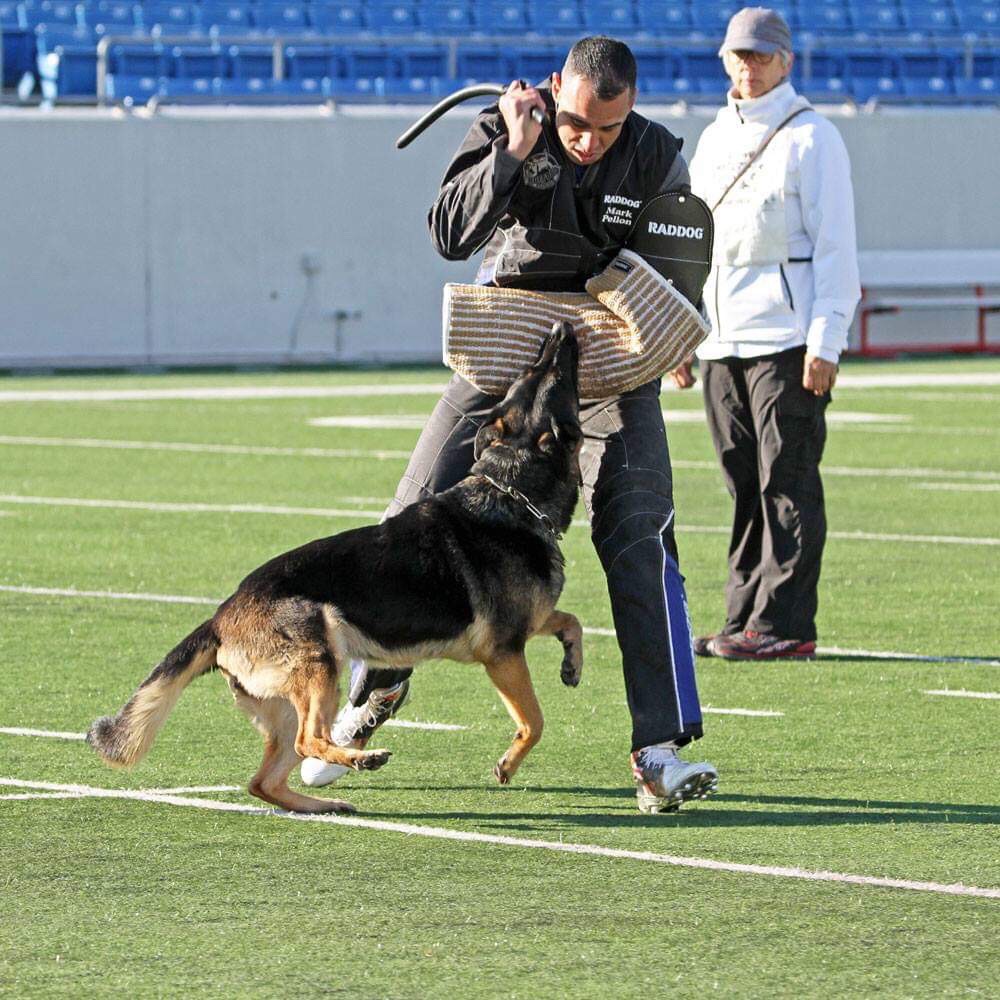 I'm an energetic helper who currently lives in San Diego, California. My current helper Classifications are Regional Level helper for USCA, Level 1 helper for DVG, National level helper and Teaching helper for the GSDCA. I have been doing helper work for 11 years now and was initially mentored and trained by Fred Samseer and Carla van Duijvenbode of the Netherlands. In recent years, I have been mentored by Steve House on Trial helper technique, mental preparation for Championship events, and Teaching helper methods. I want to thank Ruffdog sports for helping me so much on my journey as well as a big thank you to The AWDF for entrusting me with the safe and consistent testing of the dogs at this Championship. Best of luck to all of the competitors!
Timo Rieg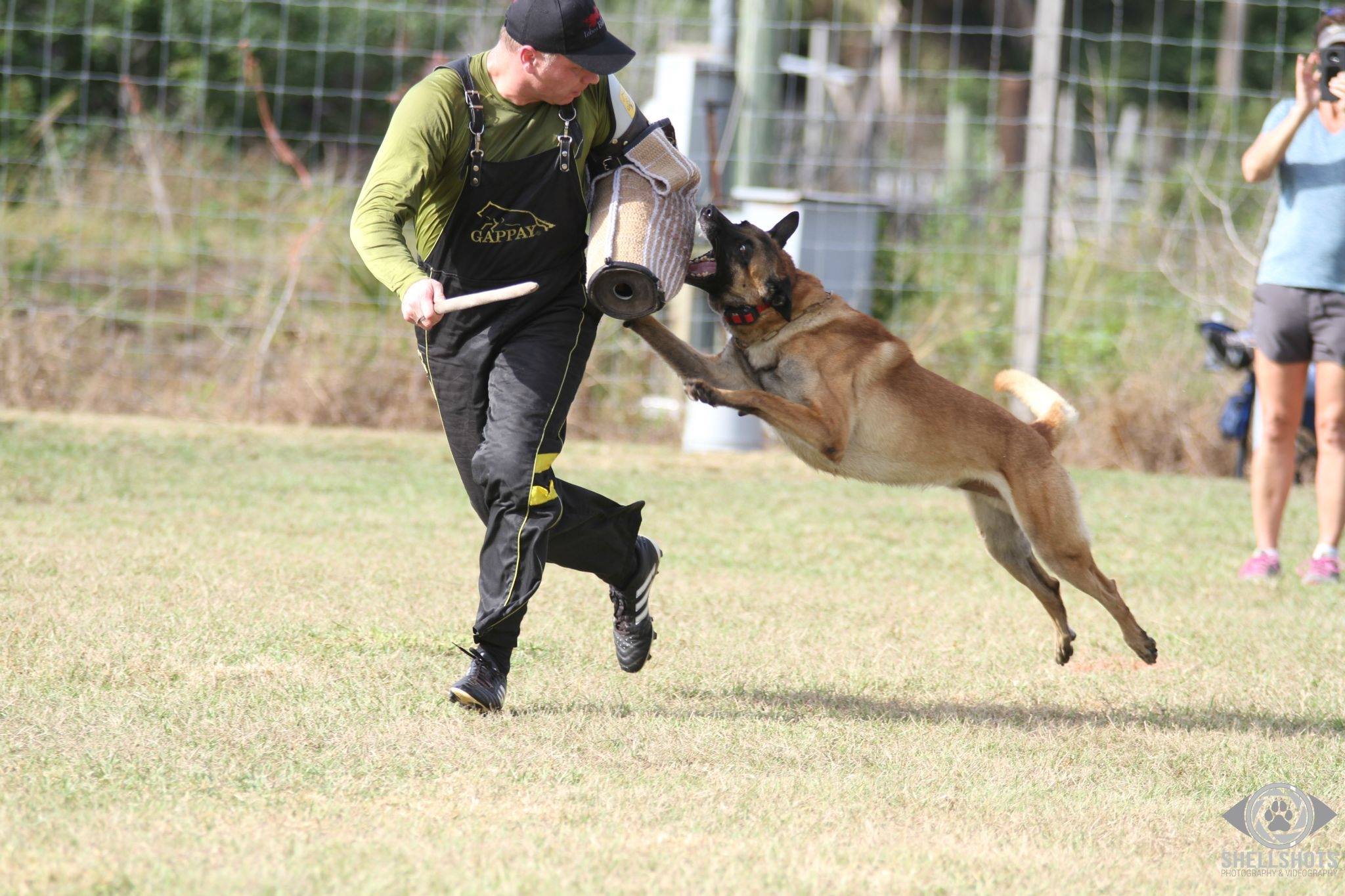 My name is Timo Rieg and I was born in Mutlangen, Germany. It was not until I moved to the USA that I started training our own shepherd and got introduced to helper work. I have been fortunate to be mentored by several people in the sport, including but not limited to Phil Hoelcher, Leon Luszcz and Steve House. I keep myself in shape by playing ice hockey twice a week. Since we moved to Florida in February 2017, I have been training with Phil Hoelcher at Highway Schutzhund Club. When I am not doing helper work, I enjoy training my own dogs: Aria (current), Xenia (IPO1, KKL lifetime), and Pontos (BH).